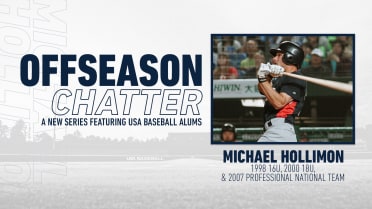 Offseason Chatter with Michael Hollimon
On the fifth episode of Offseason Chatter, we catch up with three-time USA Baseball alum Michael Hollimon. Hollimon talks about the differences of playing with Team USA at multiple levels, winning a gold medal twice in his career and what life as a player representative has been like. Hollimon also shares a few of his favorites from the USA Baseball Shop.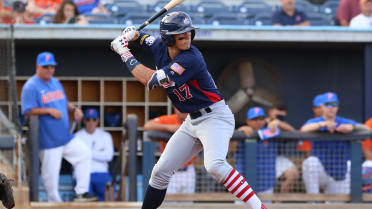 Listen Now: Covering the Bases with Bobby Witt Jr. 
Covering the Bases host Daron Vaught is joined by 18U National Team alum and 2019 No. 2 overall Draft pick Bobby Witt Jr. Witt talks about growing up learning the game from his father, his excitement to be a part of the Kansas City Royals' organization and how his time with Team USA remains one of his greatest baseball memories.